Air compressors convert normal air into denser and high pressurized air for different uses under three classifications: consumer, professional, and industrial.
1. Construction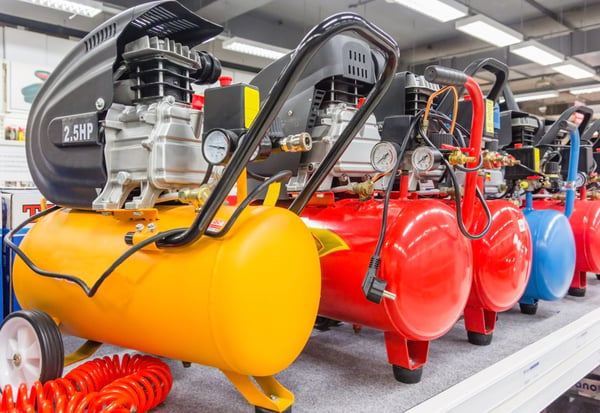 Construction sites use large air compressors to power drills, hammers, and compactors. Power from compressed air is essential on remote sites without reliable access to electricity, petrol and diesel as compressed air provides uninterrupted power.
2. Manufacturing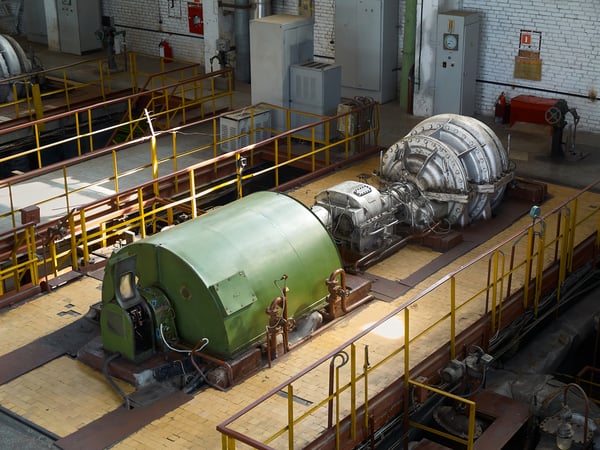 Rotary screw equipment ensures that food, beverage, and pharmaceutical manufacturing deliver clean, contaminant-free, and tightly sealed products. Rotary screw equipment can simultaneously power the conveyor belts, sprayers, presses, and packaging.
3. Agriculture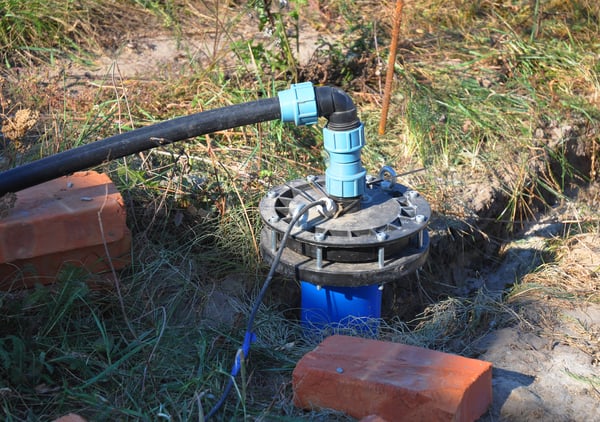 Tractors, sprayers, pumps, and crop conveyors are powered by air compressors to complete the farming and agriculture operations. Dairy farm and greenhouse ventilation machinery also require compressed air that distributes steady and clean air.
4. Engines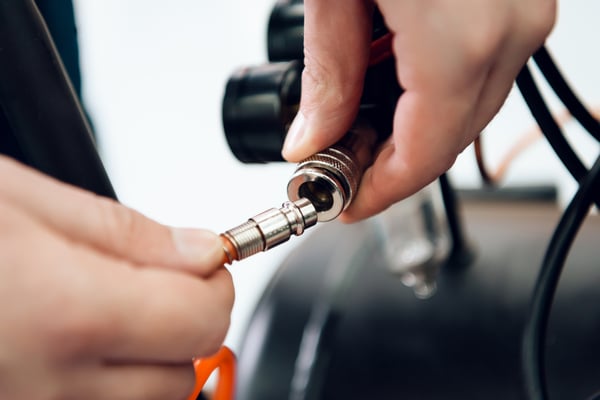 Vehicle engines contain air compressors for heating and cooling, as well as in air brakes for larger trucks and trains. Compressed air also runs many theme park rides.
5. Heating, Ventilation and Air Conditioning (HVAC)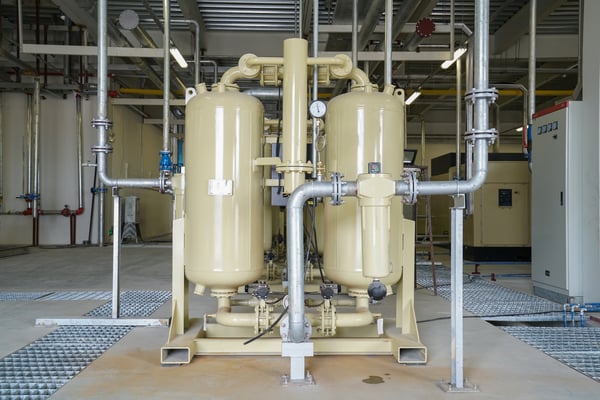 Air and heat pump systems of HVAC units usually have rotary screw models built in. Rotary screw models conduct vapour compression refrigeration that entails compressing air vapours, raising the temperature, and modulating the all-important refrigerant cycles.
6. Spray Painting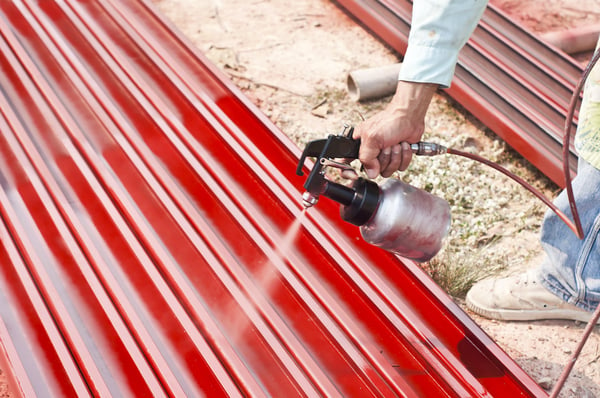 Small air compressors are used in spray painting by powering airbrushes for personal and commercial use. Airbrushes range from delicate desktop brushes for artists to larger brushes for repainting vehicles.
7. Energy Sector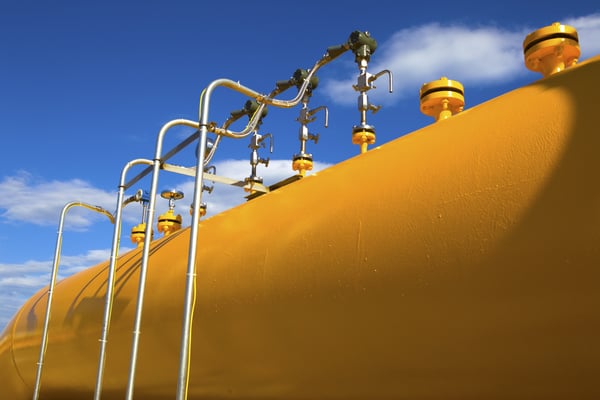 Oil drilling relies on air compressors for functionality in the energy sector. Safe and dependable air compressed drilling equipment in oil rig operations is imperative to the safety of the crew. Air compressed oil drilling equipment is unique with its spark-free delivery and stable outputs.
8. Pressure Washing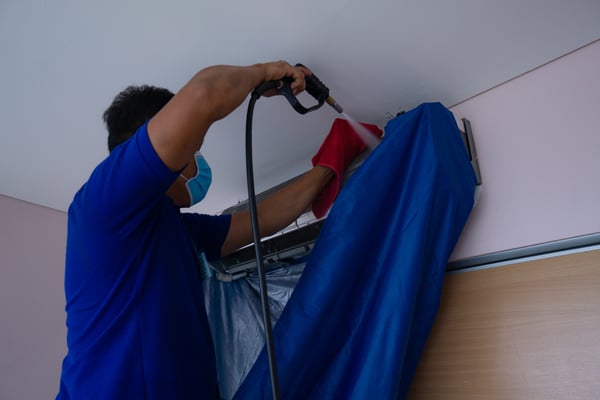 Compressed air is used to pump high pressured water through pressure cleaners and water blasters for more effective cleaning of concrete floors and brickwork, stain removal, and engine bay degreasing.
9. Inflating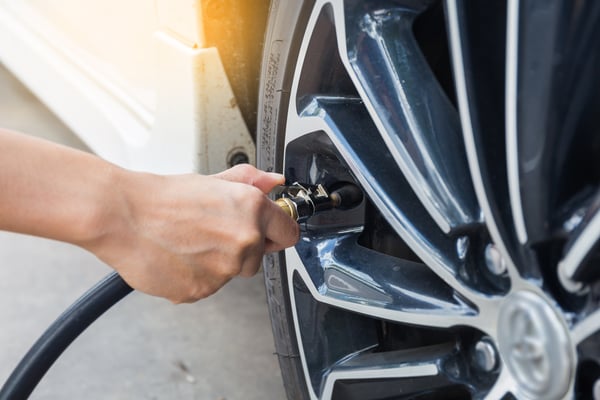 Air compressor pumps can be used to inflate vehicle and bicycle tyres, balloons, air beds, and other inflatables with compressed air.
10. Scuba Diving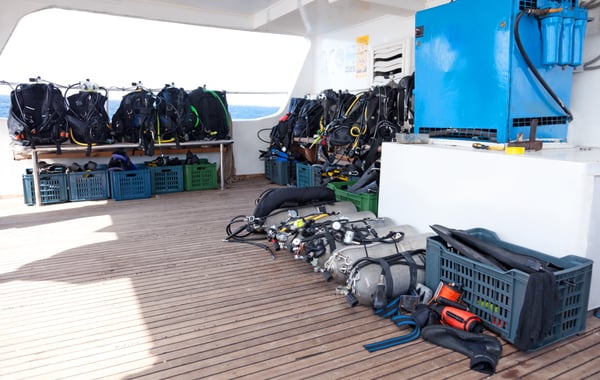 Scuba diving is reliant on compressed air with the use of tanks that store pressurized air allowing divers to stay underwater for longer.
Looking to buy an air compressor?
Tech Africa is Southern Africa's largest supplier and distributor of Quality Domestic Tools, Hardware Tools, Industrial & Agricultural equipment at affordable prices. For air compressor purchases across Zimbabwe, browse through our air compressor categories. Alternatively, call us on +263772156504 or email us at enquiries@techafrica.co.zw.
Connect with us on our Social Media Platforms below
Facebook > https://www.facebook.com/techafricazim/
Twitter > https://www.twitter.com/techafricazim/
Google Business > Tech Africa
To keep up to date with all of the latest industry and project news, subscribe to our blog below!